NASH Matters with Tiffany Marie
Sunday Mornings At 5:00am On Nash Fm 94.7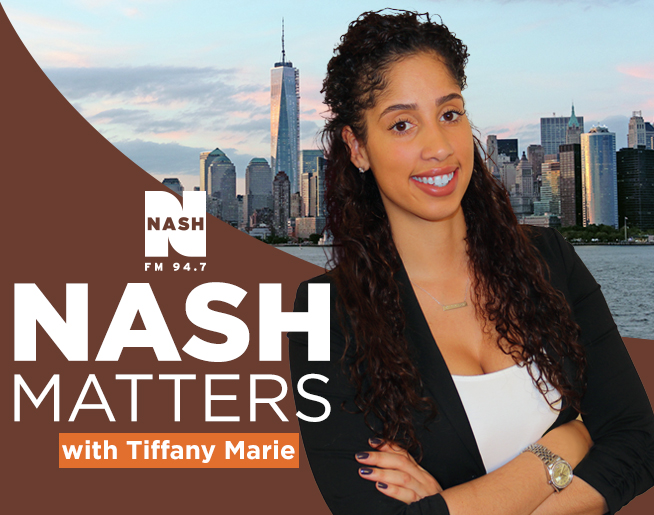 Join host Tiffany Marie as she speaks with local community leaders on NASH FM 94.7. Her goal is to spread the word and enrich the lives of those in need.
Tiffany earned her Bachelor degree from John Jay College of Criminal Justice where she studied Law and Society. She is a lifelong New Yorker born and raised in the Bronx, and currently resides in the borough with her Husband Mike and son Peyton.
Join Tiffany and her guests each Sunday Morning!
If you have or would like to suggest a non-profit to be featured on NASH Matters, email us!
---
---
Tiffany Marie talks with the President and CEO of Partnership for Drug-Free Kids, Fred Muench, PhD on the nonprofit Partnership for Drug Free Kids...
Read More