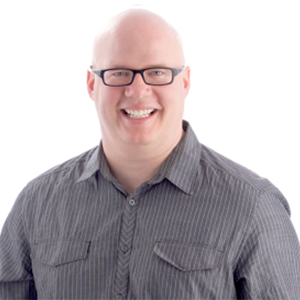 A native Texan, Jesse Addy comes to NASH FM from Detroit. Ready for the big Metropolis adventure, his "to do"' list is infinite, so feel free to make a suggestion or just have him over for dinner. Jesse keeps it country spending time with family in rural Michigan and hanging with friends from his days in South Carolina (moonshine party included). He's so proud to be a New Yorker, but if you see him on the street, more than likely he's lost…. Please help him find his way back to NASH FM 94.7!
---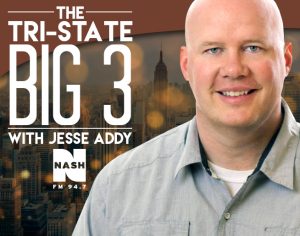 The Tri-State Big 3 with Jesse Addy | Weekdays at 4PM
Jesse Addy reveals the biggest songs of the day from all over New York City and the Tri State.
Be a guest DJ introducing the most requested songs on NASH FM 94.7 every weekday at 4pm!
Jesse Addy Recent Post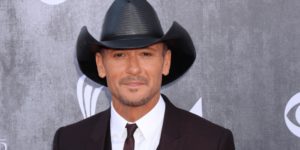 Tim McGraw will celebrate the release of his 16th studio album, Here On Earth, with a live-stream experience on Aug. 21 that will give...
Read More
Jesse Addy Video Playlists